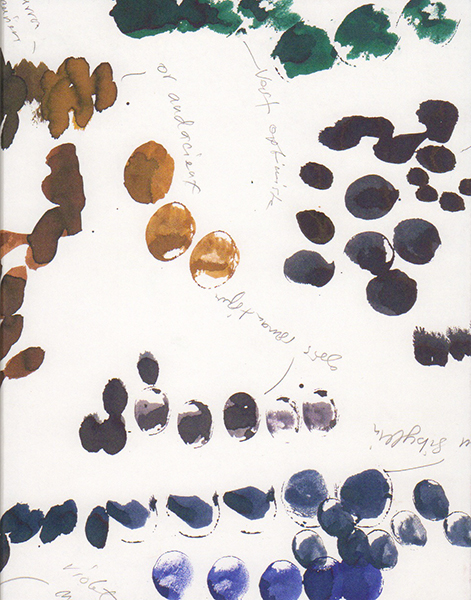 This artist book is published in conjunction with the open studio program
IN-SITU 1, organized by the Espace Louis Vuitton München
Channel
, 2014, published by Espace Louis Vuitton München
ISBN: 978-3-00-048025-6
Available for purchase at the gallery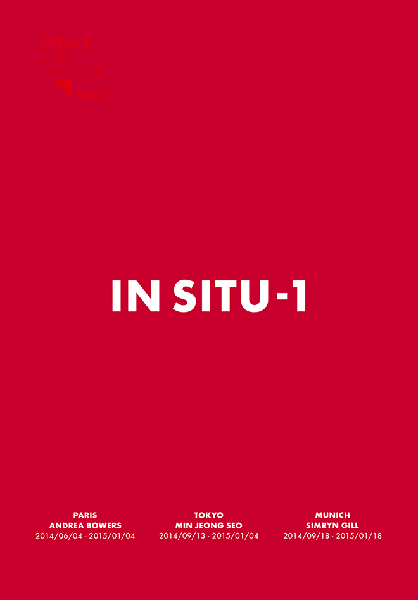 IN SITU-1
, Espace Louis Vuitton München, 2014.
With essays by Angot, Christine, Eichinger, Katja, Ekuni, Kaori;
Published on the occasion of Simryn Gill's show
Domino Theory
at Espace Louis Vuitton München, 2014.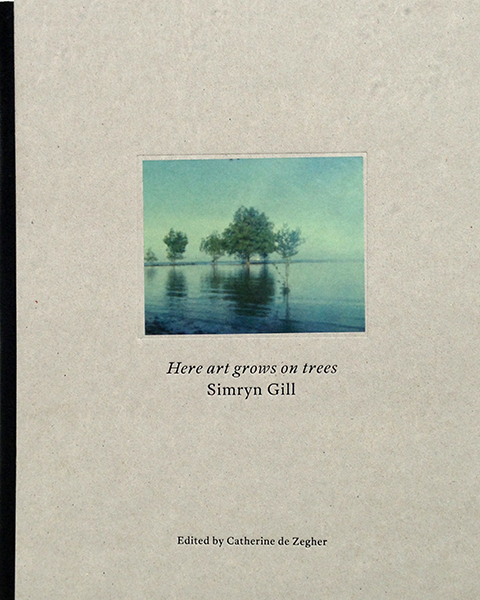 Here art grows on trees
features Simryn Gill's latest works commissioned for the Australian Pavilion at the 55th Venice Biennale. Edited by the exhibition curator, Catherine de Zegher, this limited edition monograph includes more than 100 artwork plates printed on different paper stocks that demonstrate the generative and cyclic nature in Gill's remarkable oeuvre of quotidian beauty. The essays by leading international thinkers and writers include: Catherine de Zegher (On Line. Drawing Through the Twentieth Century, MoMA); Carol Armstrong (Scenes in a Library, MIT Press); Lilian Chee (Conserving Domesticity, ORO Editions); Ross Gibson (26 Views of a Starburst World, UWA Press); Kajri Jain (Gods in the Bazaar, DUP Books); Brian Massumi (Semblance and Event, MIT Press); and Michael Taussig (What Color is The Sacred? UCP).
Here art grows on trees, 2013
Edited by Catherine de Zegher
Published by MER. Paper Kunsthalle with the Australian Council for the Arts
ISBN: 978 94 9069 371 8

Available for purchase at the gallery